Celtis sinensis
Family: Cannabaceae          Origin: China, Japan, North Korea, And Vietnam
A very beautiful tree, probably one of the most ornamental of all elm species, the Chinese Elm has found an almost too happy place in Australian landscapes as it's become highly invasive. It spreads its seed easily in the wind and is self-pollinating. Since it's so tough, it's been used as a street tree and a tree for small areas where it fits well and is quite lovely, which has made it's spread an even easier event for this enterprising elm. Relatively disease resistant and beautiful, the need to spread makes all of its other invasive characteristics as a valuable garden tree almost forgivable, but only almost. This tree has also been used in bonsai in Japan through its history.
Arboriculture
Growth Form
This tree is considered a small to medium tree, reaching up to 60 feet tall in large areas and having a slightly wider spread (up to 70 feet) in its open, round or oval shaped, and broad crown. Generally, Chinese Elms in close spaces and on streets don't reach this height. The branches arch gracefully down on the ends giving this elm a slightly weepy look.
Trunk
The Chinese Elm has beautiful bark, which lends it to sometimes be called the "Lacebark Tree". Chunks of grey bark slough off to reveal patches of light tan and red. The texture is irregular and unique. The trunk as a whole is thin and narrow and naked of branches. Sometimes some early pruning can encourage a single long trunk, but this is normally unnecessary.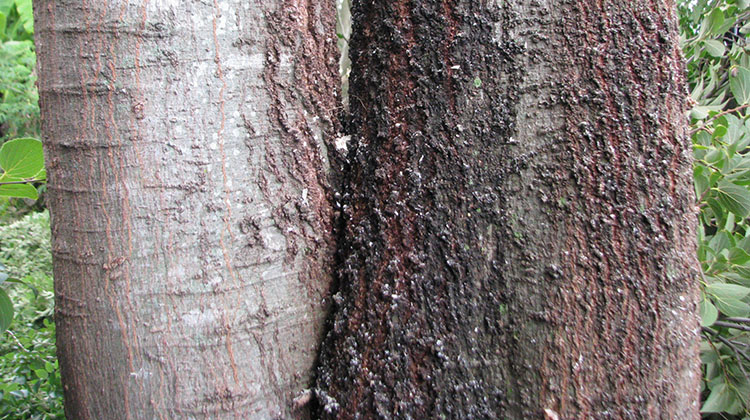 Flowering
In Autumn, this tree produces pretty inconspicuous white flowers that have both male and female parts, making this tree self-pollinating. Pollen does get carried by wind from tree to tree cross pollinating too.
Foliage
The medium green leaves of the Chinese Elm are thick and leathery and small, no more than 5 cm long and 3cm broad. This tree seems to enjoy holding into its foliage through most of the year, being one of the last deciduous trees to lose its foliage. In some areas, it's even been reported to be evergreen although this is uncommon.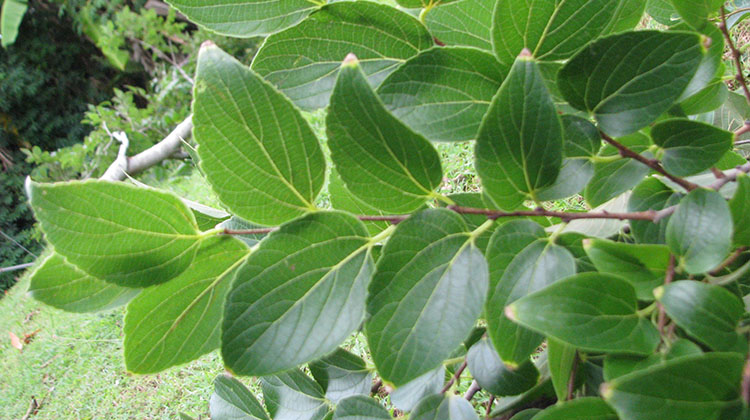 Fruits
One of the things that make this tree so invasive is in its fruits. The seeds are called samaras, which are basically seeds with wings attached. The wind carries the ripe seeds with these wings, sometimes for miles. The seeds usually fall off of the tree and take off in large groups, so picking them up or stopping the seed from spreading is impossible.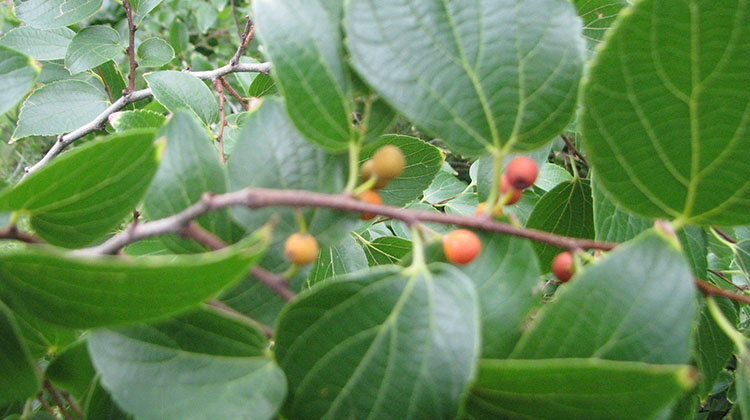 Management
Propagation
Easily started from seed, this tree is a simple customer for propagation.
Cultivation
This tree is a tough one. It can withstand many conditions, which has made it a go-to for urban planting. It's been used along ocean coastlines, is happy in pots, and is happy almost anywhere in almost any weather. It does need good sun exposure to do its best, in well-draining soil. But feeding this sturdy tree or any special care is almost completely unnecessary. Controlling this tree by removing seedlings when they sprout out of place (pull or run them over with a mower), or using a systemic plant killer if you're so inclined work well. We always recommend tree removal in Brisbane.

Please help us by sharing this post: